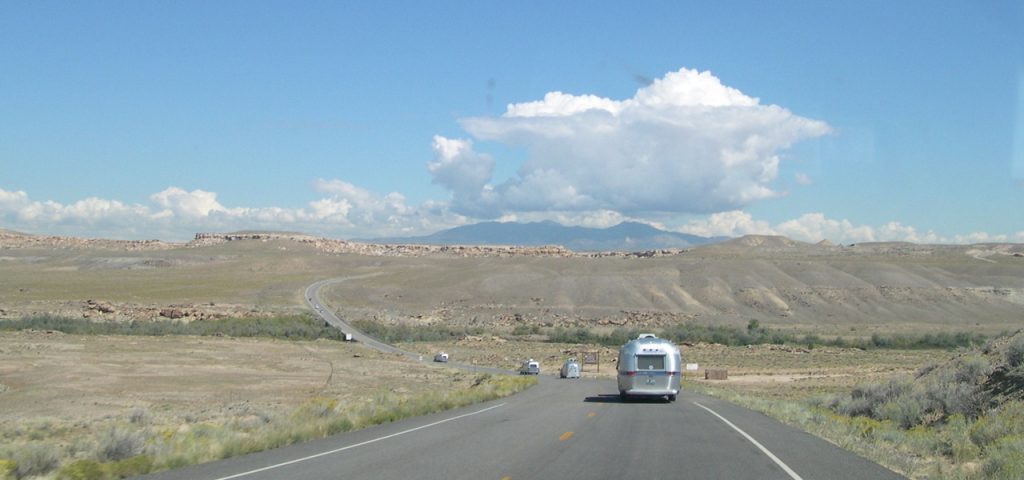 Happy New Year Classic Airstream Friends!
When the snow is falling and the wind howling, there is no better time to dream by a toasty fire about fabulous Airstreaming destinations. To plan your Spring and Summer adventures, click HERE to open our Winter 2020 Newsletter.
Leaving just after the International Rally in Loveland, Colorado, our Wandering Wyoming Caravan will take you in great company through some of the most spectacular sceneries of the West. This unique à la carte formula is flexible enough to be incorporated in any busy summer traveling schedule. To access the Caravan Registration Form click HERE
You do not want to miss our next newsletter with more good news about our Spring/Summer activities, so if you are new to our IntraClub or haven't renewed your membership yet, remember to contact our Treasurer after completing the Classic Airstream Club membership application downloadable HERE
And the good news is that in 2020 our dues are still only $10.
See you down the road!